Please Share The Love!
Free Player
Built on HTML5 technology with flash fallback.
Fully Mobile Responsive.
Works on 99% of platforms.
Pops Out in new window so user can surf.
The non-obtrusive banner ads are required to keep it free.
Supports MP3 & AAC+.
Album Art powered by Last.FM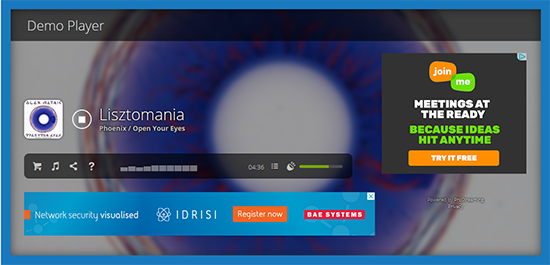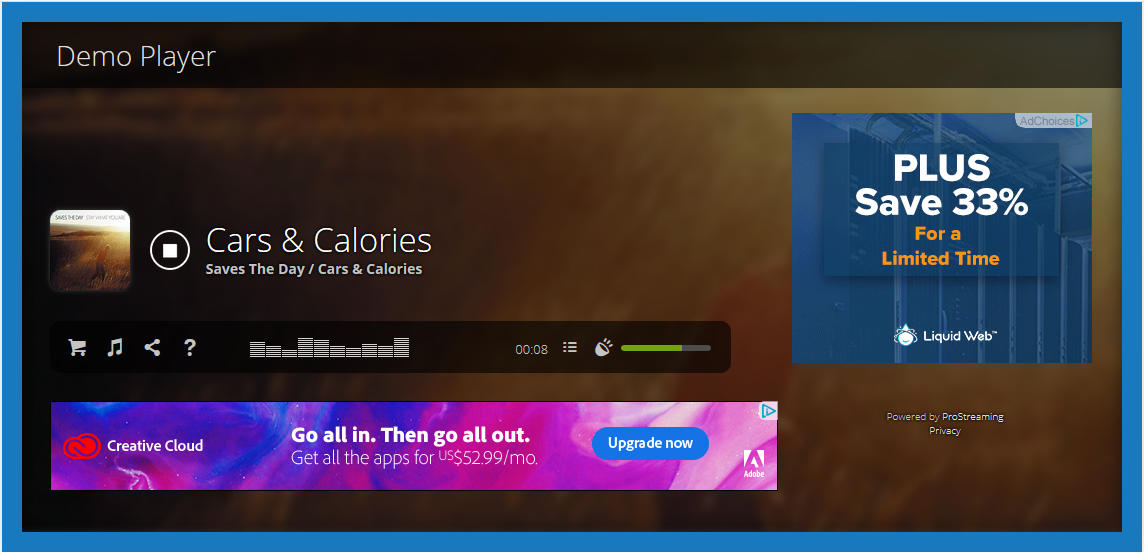 Pro Player
All the benefits of the Free version plus some.
No Banner Ads.
Includes your logo and social media icons.
Can include multiple stations.
Use album art as the background or a custom image.
Border can match your station logo.
Very affordable at only $6.99 a month.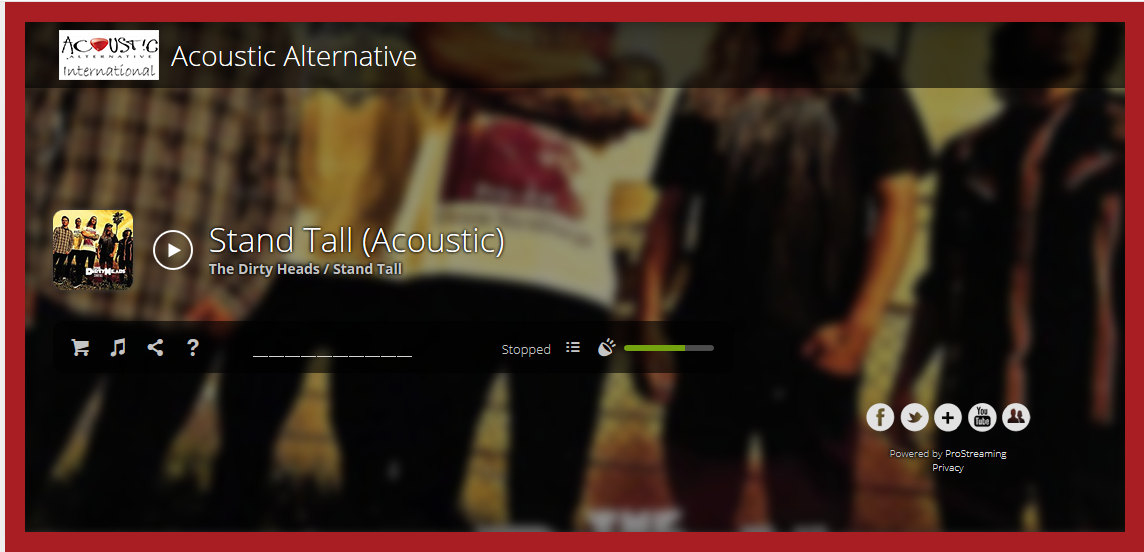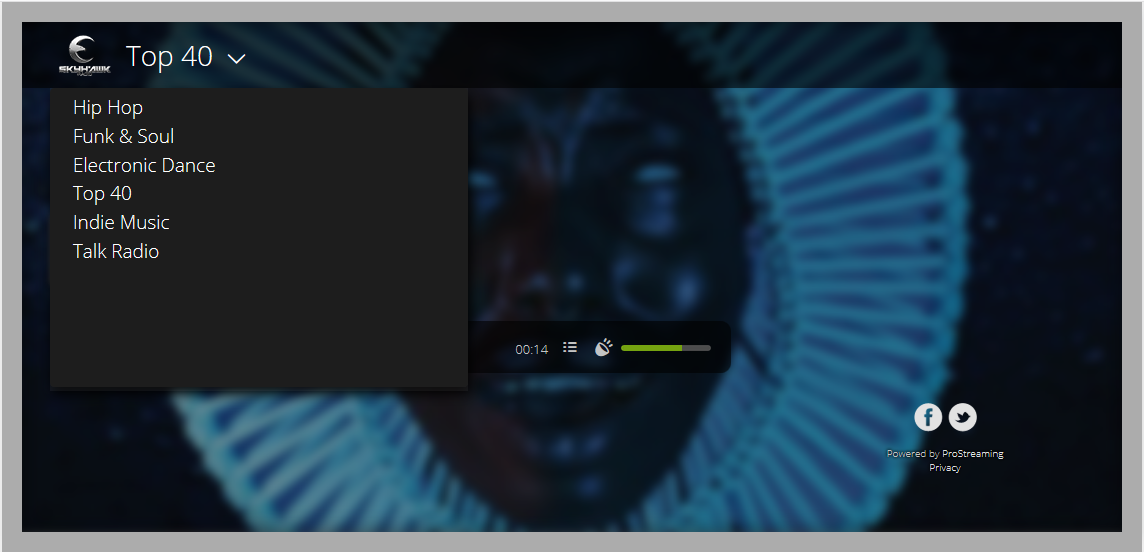 Please Share The Love!