Stream Your Dreams
At Prostreaming we make to possible to Stream Your Dreams by providing a multitude of streaming services at very affordable prices. Just because we say "very affordable prices" doesn't mean sub-standard service. Our networks are still some of the best and most reliable in the world!
Affordable Alexa Skills
Tired of having to say "Alexa, play "your station name" from TuneIn (iHeart or Live365)"? We can fix that for you at affordable prices!
Your own customized skill.
Bring your own secure stream.
Works with almost all streams (including Live365).
Expert developers.
Affordable Prices.
The most dependable network.
Windows Virtual Servers
Need a virtual machine to run your automation software on and get away from constant updates? We have an affordable answer just for you!
Prices staring at just $39.00 mth.
Dedicated IP's & bandwidth.
Secure streams with player included.
Free setup.
Much More.
Secure Streaming Solutions
Does your station need a secure stream and player for your website, mobile app, Alexa Skill or Tunein? We have several solutions designed just for you.
Multiple Packages to choose from.
Secure Streaming Relays.
Direct Secure Streaming.
Secure Streaming with AutoDJ .
Free Secure HTML5 Player.
Stream Your Dreams Like These Customers: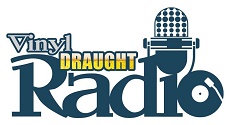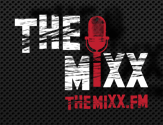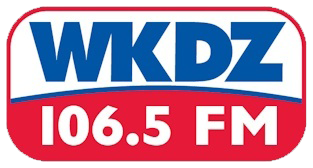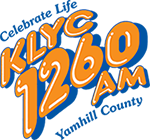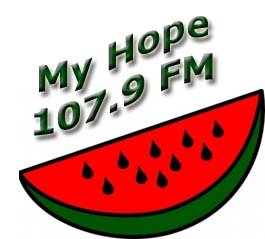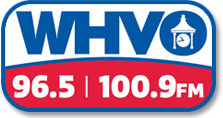 As a three-time Jamaican Olympic bobsled Olympian and Motivational speaker for more than a decade, it is important to me to deliver a message that is congruent and powerful. It is also important to find alternative ways to deliver my message to a wider audience. ProStreaming Networks has been instrumental in helping me developing another platform for my message.
Devon Harris
Keep on Pushing Radio
In 2016, Talk Radio Network teamed with Prostreaming.net to bring our syndicated radio programs to the online audience. This partnership proved to be a smart one, both economically and technically speaking. Their "can do" attitude makes them easy to work with. More importantly, their knowledge in their craft made our transition to online radio seamless and, to this day, provides top-tier streaming.
Omar Corona
Director of Operations
Talk Radio Network
I've had nothing but 100% positive experiences working with ProStreaming Networks. They're not only totally professional in their approach to all aspects of their business, but are very personable and fun to work with.
Look no further, this is the company you want to align with.
Sincerely,
Jackie Martling
JokeLand Inc.
Bayville NY
Please Share The Love!